Bob Lin Photography services

Real Estate Photography services





How do I use the Dual View feature in Sony Google TV - Step by step with screenshots

1. While you watch a TV channel, press the Window button.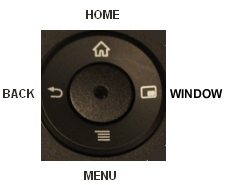 NOTE: You must be viewing a TV channel in order to start Dual View.

2. When Dual View starts, the TV application will be displayed in a small window in the lower right corner of the screen. You can then navigate to other applications in the main window.